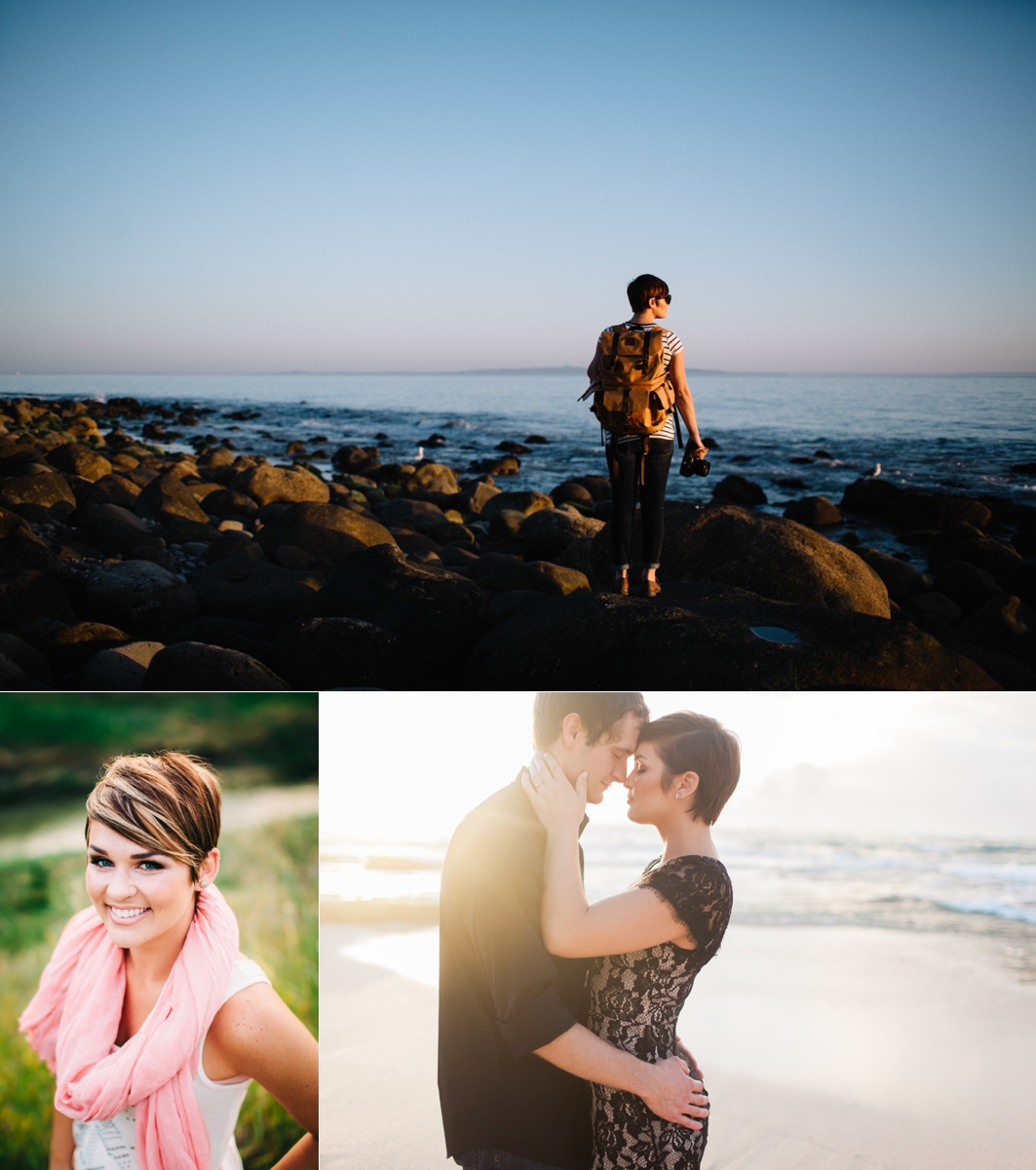 Let's begin by acknowledging the fact that writing an "About Me" page is like creating a strange online dating profile. Okay, now that we've addressed the awkwardness we can move along.
I jumped out of the first plane I ever flew in.
Buying office supplies or a new planner gives me just as much of an adrenaline rush as my skydiving experience.
My carry-on bag is "well-worn" (held together by a few extra bolts and electrical tape). Its tattered appearance reflects my love for travel and the countless adventures that have shaped me into the person I am today.
My husband is so shy I had to ask him out. Twice.
I'll most likely tear up at your wedding… during the father-daughter dance. It gets me every time.
I love photography so much that I told my husband I'd rather have a camera than a wedding band.
My husband and I met before we were born. Our parents were in the same lamaze class.
My high school friends called me Monica from the TV show "Friends" because I'm so organized and competitive.
To follow my upcoming adventures, be sure to connect with me on social media!